About
TUBU - For the Love of Small Business - was born when I took a break from my normal sales job to have my first son.
Suddenly this whole new world burst open...
I discovered a burning energy that I simply hadn't acknowledged before and met an abundance of people launching their own businesses.
But there is only so much a small business can invest in and only so much that you can get done.
This is where TUBU fits in.
What does TUBU mean?!
The name originates from a tribe of women in Africa. I was watching a documentary and was amazed by their ability to find a well in the middle of the Saharan desert, using only the stars for navigation. I felt that like this tribe of women, I help you navigate small business marketing and to find your well of opportunity.
The key is, you don't need to employ me full time.
Book me for just a couple of hours to help as a one-off, or for a few hours a week, or for two days a week... whatever your business needs. Have me assess your business to build enquiries, write a content management plan and implement this across your website and social media, help with brainstorming sessions, make cold calls, improve SEO, write engaging newsletters, organise and style a photo shoot, run an exhibition, generate PR…
I also have excellent connections when it comes to outsourcing design work, printing, web development, photography and mobile marketing. So you don't need to run around looking for the best.
Check out my testimonials to see how I have helped others drive their businesses forward!
Think of me as your right-hand woman, your top employee, but without the overheads...
With Duane, Concreate
With HY's Renovations
With Swish Little Fish
Areas of expertise
Whilst I can turn my hand to most fields, I have particular experience in the following small businesses:
Interiors / homewares
Kids products / kids decor
Building / renovations / trades
Time to get delegate. Get in touch and get ahead...
---
"You know (in small business) when you say to yourself, 'I wish I had another me'? You're stretched and starting to slip in areas because you just cannot cover it all. But how do you hand it over? To who? It's your baby. No-one is as dedicated as you. Only you possess the passion and gusto for your brand. Can you trust another? Will they do it as well as you? Catherine is my other me. I should have assigned her earlier. No matter what aspect of our business - web design, SEO, lead follow-up, client liaison, PR, ideas bouncing etc - Catherine does it all. With passion and gusto. And better than me!" Nicole Royal, Concreate
---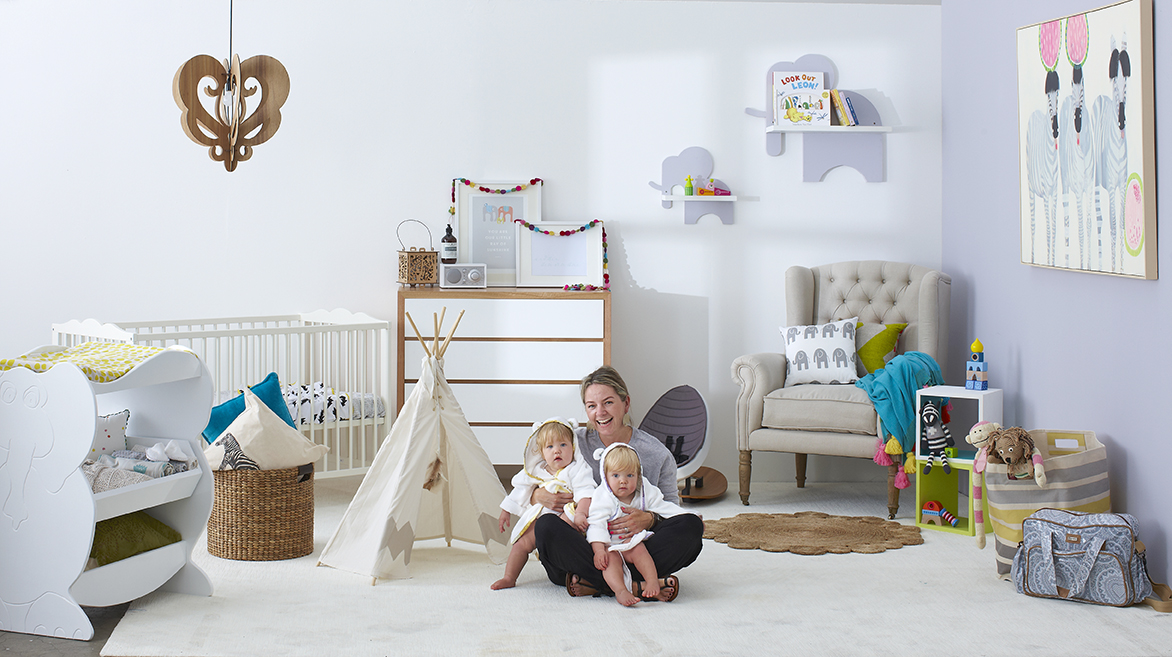 Photography: Will Horner for Mother & Baby