Meet The Team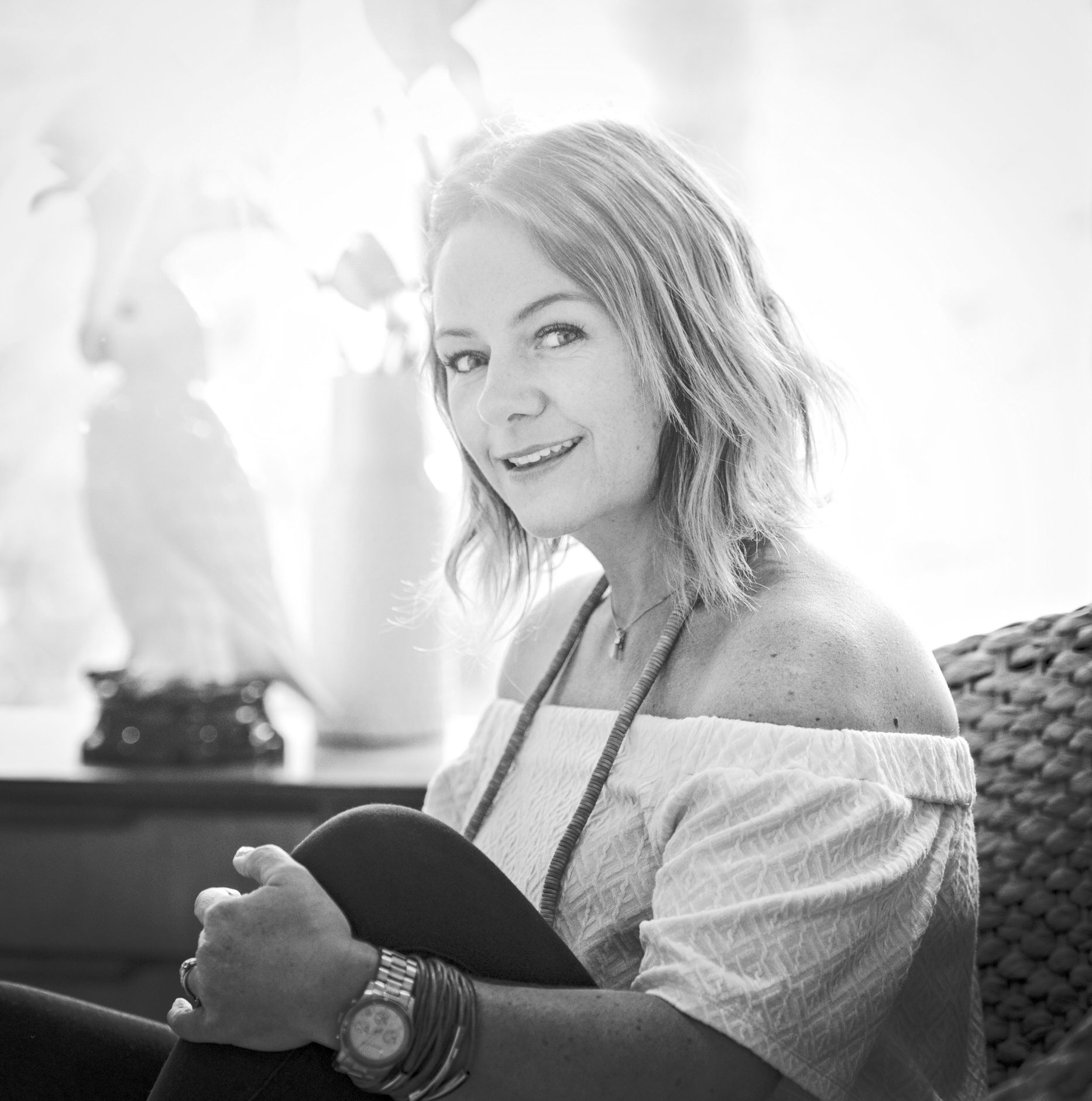 Catherine McGowan
I'm from South Wales, and now live in New South Wales.
I've been in sales and marketing since when you could smoke at your desk; studied Ancient History; came second in a national writing competition that took me to San Fran; am addicted to Instagram; have 3 kids and 1 husband; sound like Mary Poppins (according to husband) and am madly passionate about small business! On the side I blog about all things kids on my site TUBU Kids.
What drives me is the sheer reward I get from making your life easier and your business more successful - whether that's taking over your social media, building a new website, helping to brainstorm new product launches, write blogs, help you analyse Google Analytics... I'm here to help.
Spit spot!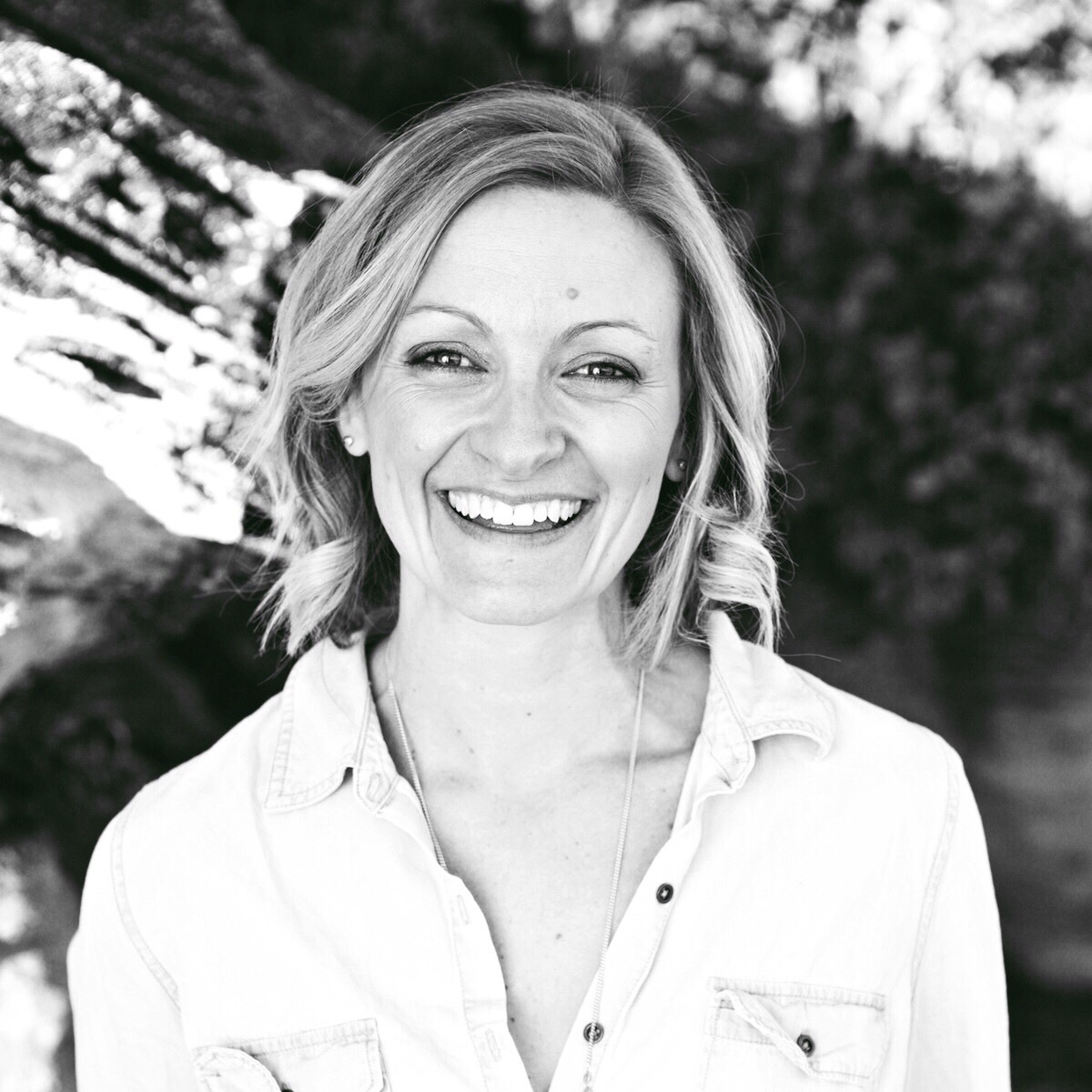 Llew Dowley
I'm passionate about writing and a few years ago I wrote a book titled 'Crazy Mummy Syndrome.' I can thank my 2 kids and hubby for the content. In my 'spare time' I also run a small craft business called Hope & Buddy Co., where I sell my handmade home decor items.
I'm great with technology and love the challenge of finding the best solution for each client. I love being able to help other small businesses navigate the online world – especially those who just don't have the time. Whether I'm designing a website, managing social media, writing articles for a business or researching SEO, I'm on hand to help your business be seen online.