Content & Marketing
As a small business you may struggle to find time to allocate to marketing to entice new business or maximise existing client engagement.
Let me help you!
Some of the marketing I am engaged to do includes:
Content management plans
Social media management
Social advertising
Press releases
Blogging
Newsletters
Website builds and content updates
SEO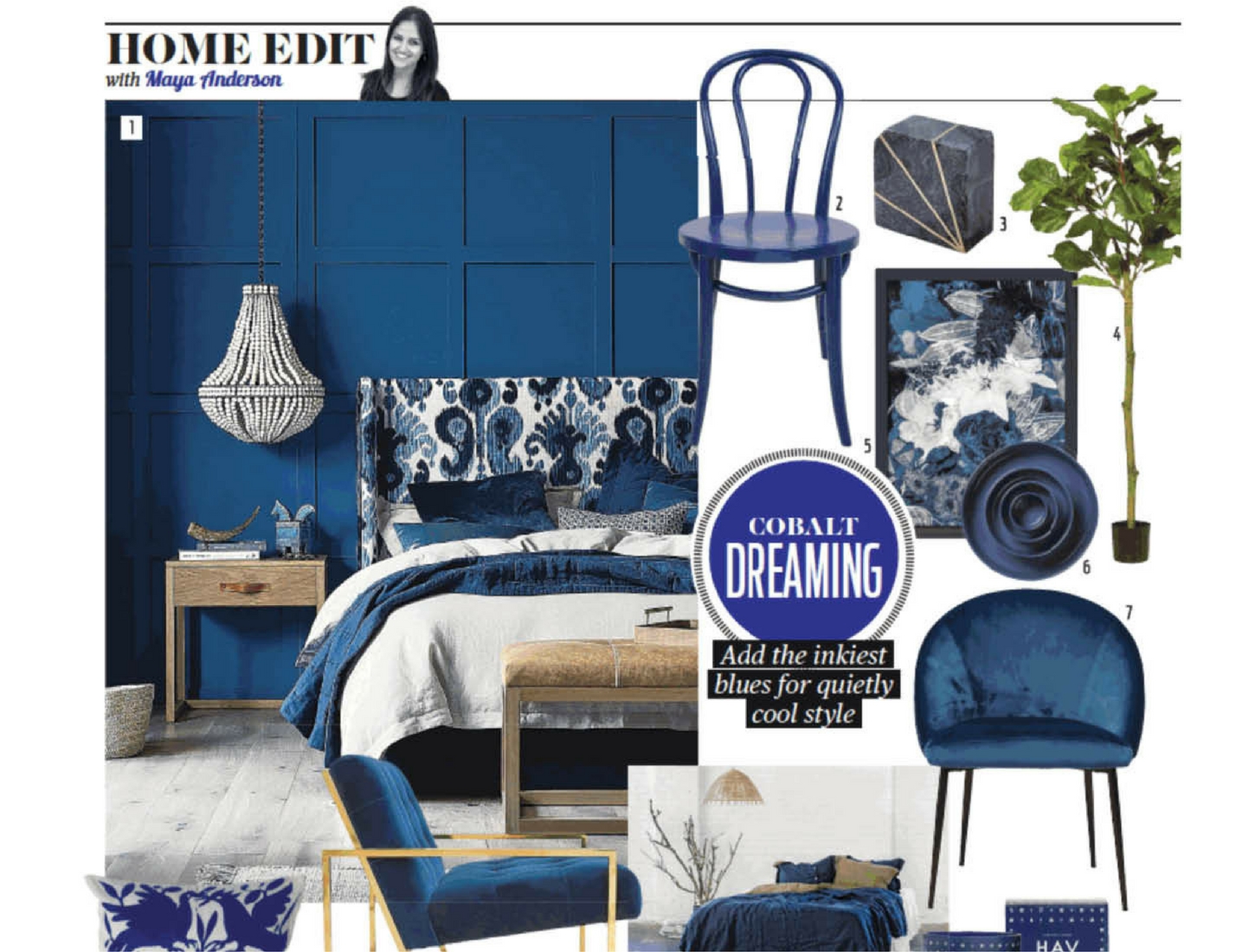 STM, Sunday Times - Heatherly Design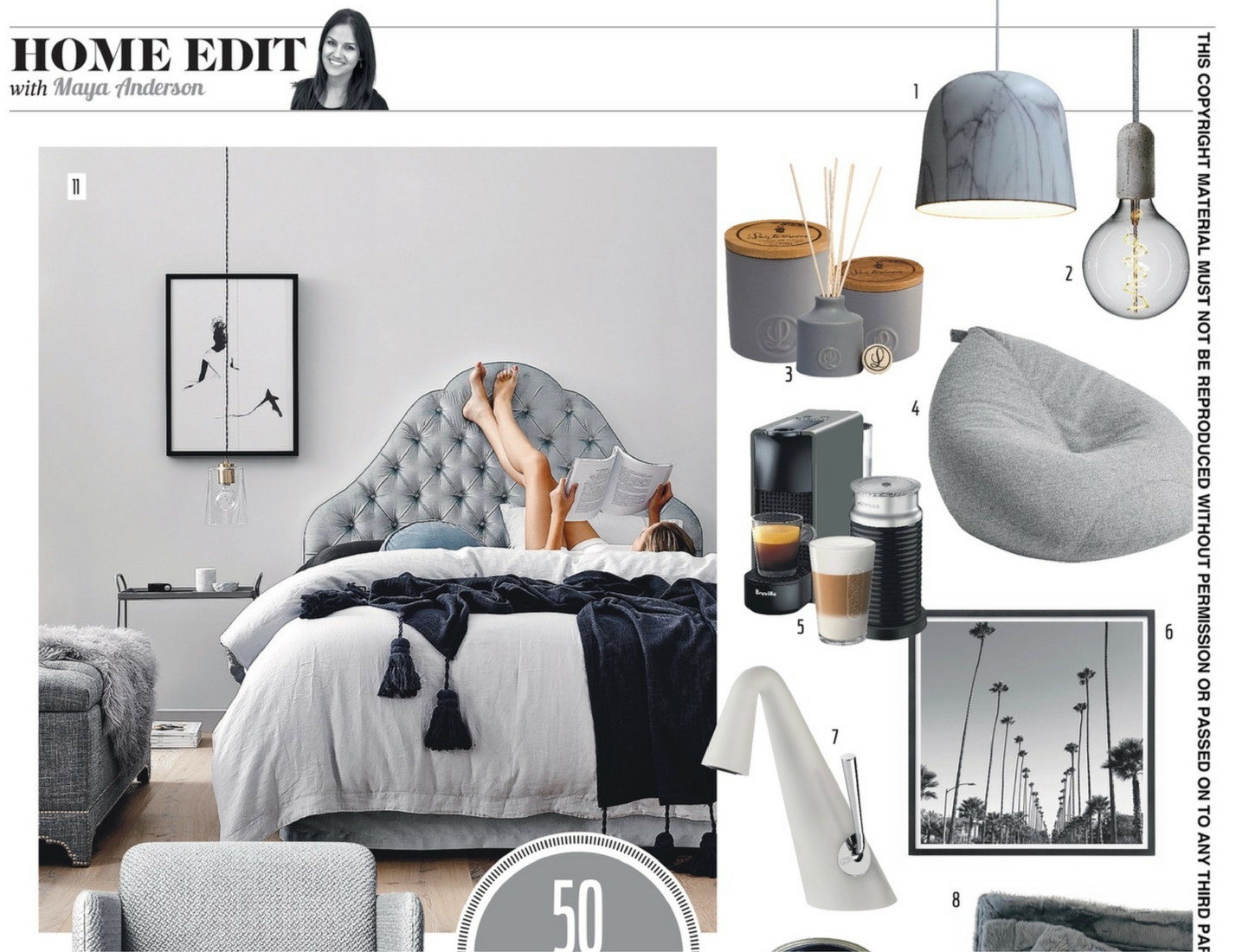 STM, Sunday Times - Heatherly & Concreate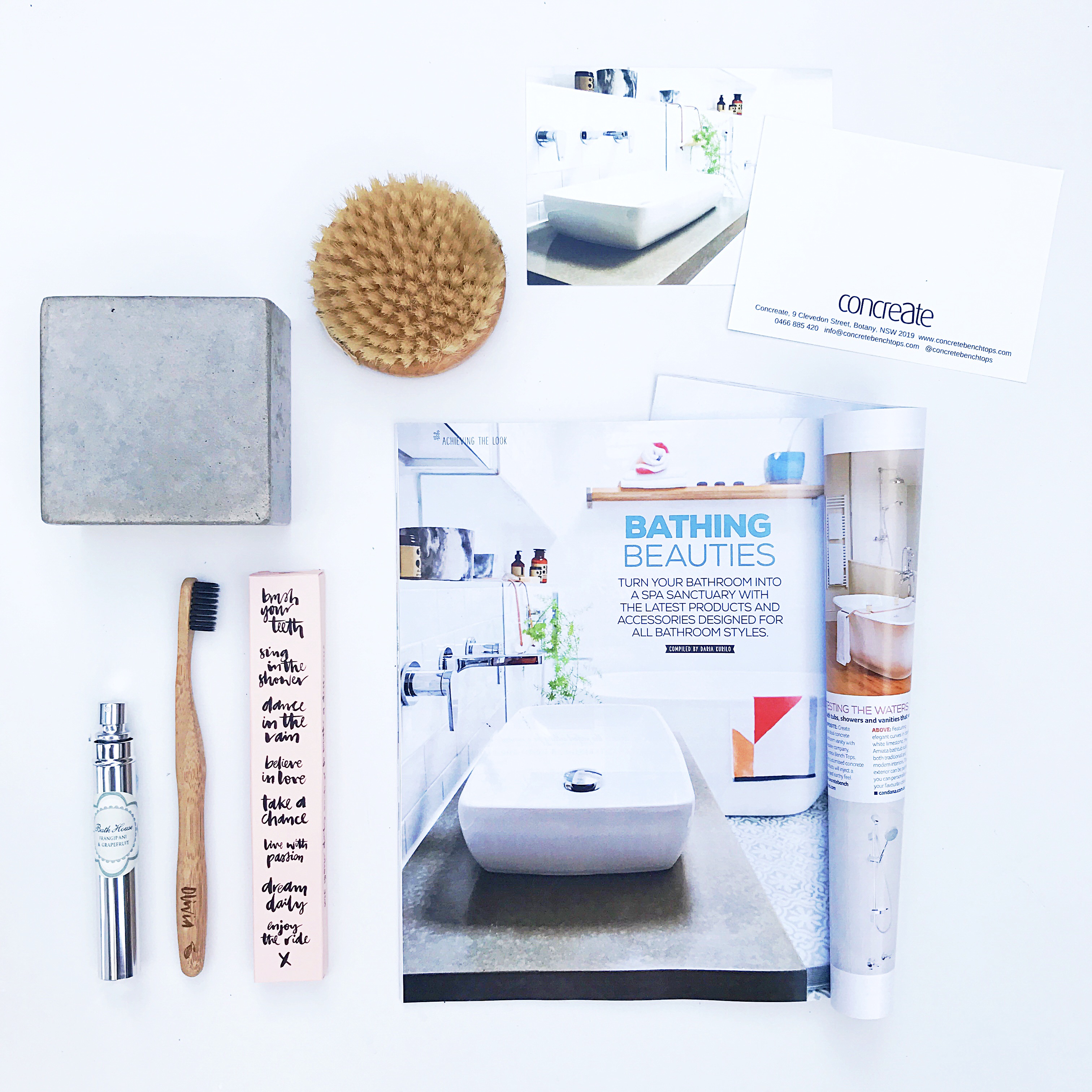 Australian Country Magazine - Concreate
Houzz features - Creative Nature Landscapes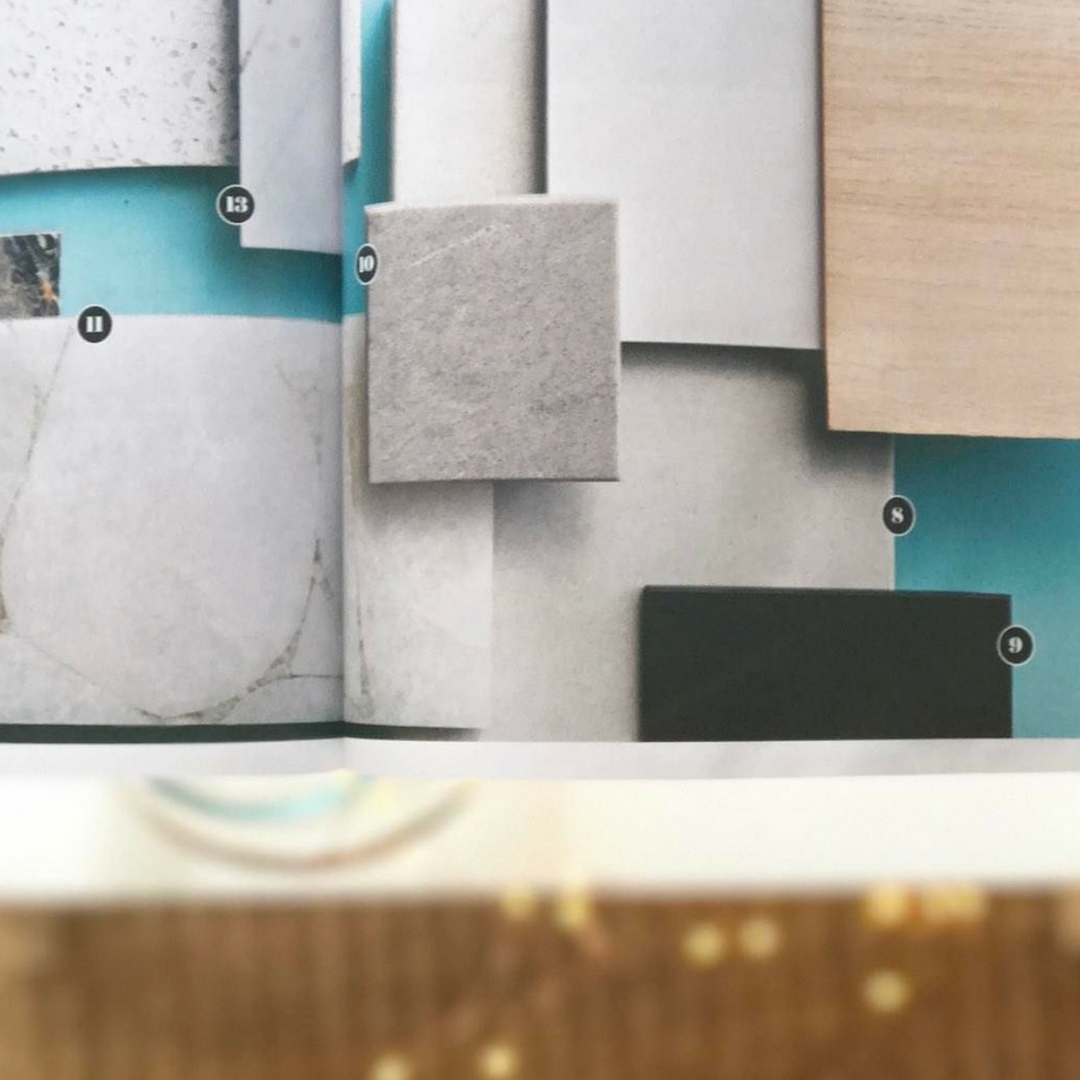 Inside Out Magazine - Concreate
I can also create designs for:
Business cards
Social media posts
Blog posts
Newsletters
Banner ads / buttons
Invitations
I'm well connected, a very creative thinker and excel at collaborative partnerships.