Illustrations & Animations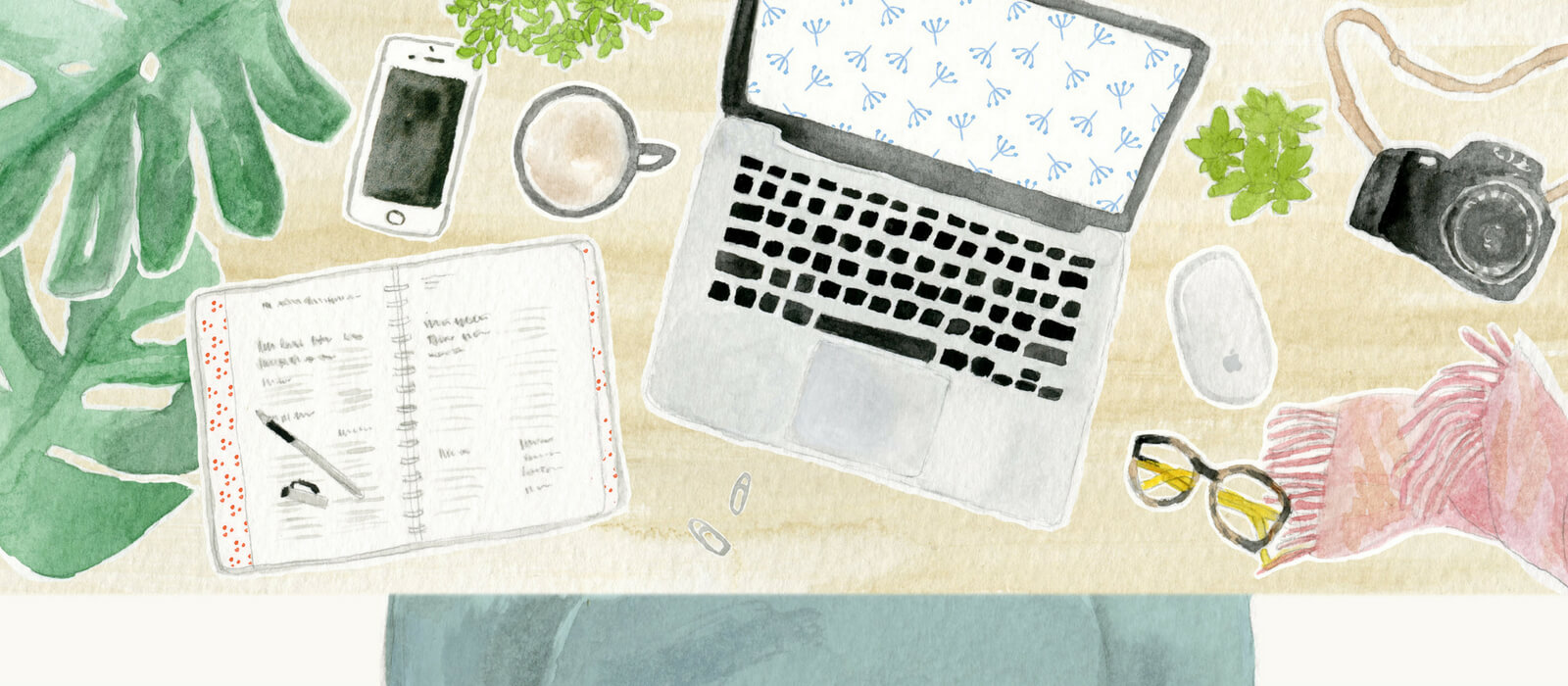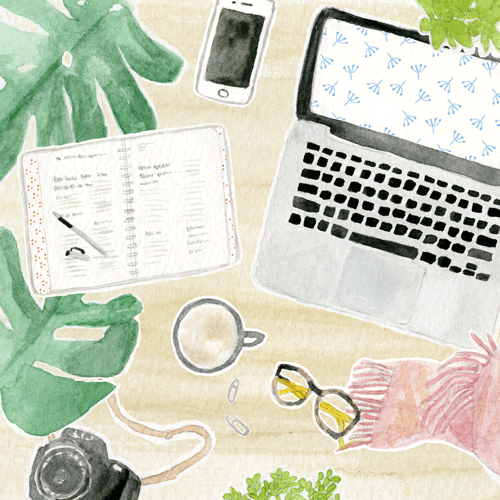 New to the TUBU Collective suite of services is the opportunity to take your brand to the next level with illustrations, including animated designs.
When developing this website, for example, a unique look with a design that worked across both this site and TUBU Kids, business cards, email signature and social media was the goal.
A custom illustration achieved the unique feel and branding and gets so many amazing comments from people. It stands out!
Whether you're interested in your own custom illustrations or any other type of graphic design, get in touch to brief us on your branding project - we'd love to help!