Marketing, Content & Social Media
Due to having so many different roles in your business, maybe you struggle to find time for marketing.
First of all you've come to the right place because we love to help you find more time! Then you can focus on other areas of your business while this is taken off your hands.
Some of the small business marketing we do includes:
Content management plans.
Social media strategy, content & management.*
Brand advocacy* and brand ambassadors.
Social media advertising.*
Press releases.
Blogging.
Newsletters.
Website builds and content updates.
*Accredited by Hootsuite Academy with a Social Marketing Certification.
The certificate demonstrates competency and proficiency in the essential elements of social marketing. This includes social media strategy, community building, content marketing and social media advertising. Essentially, we keep up to date with the ever-changing world of social marketing which is good for your business too!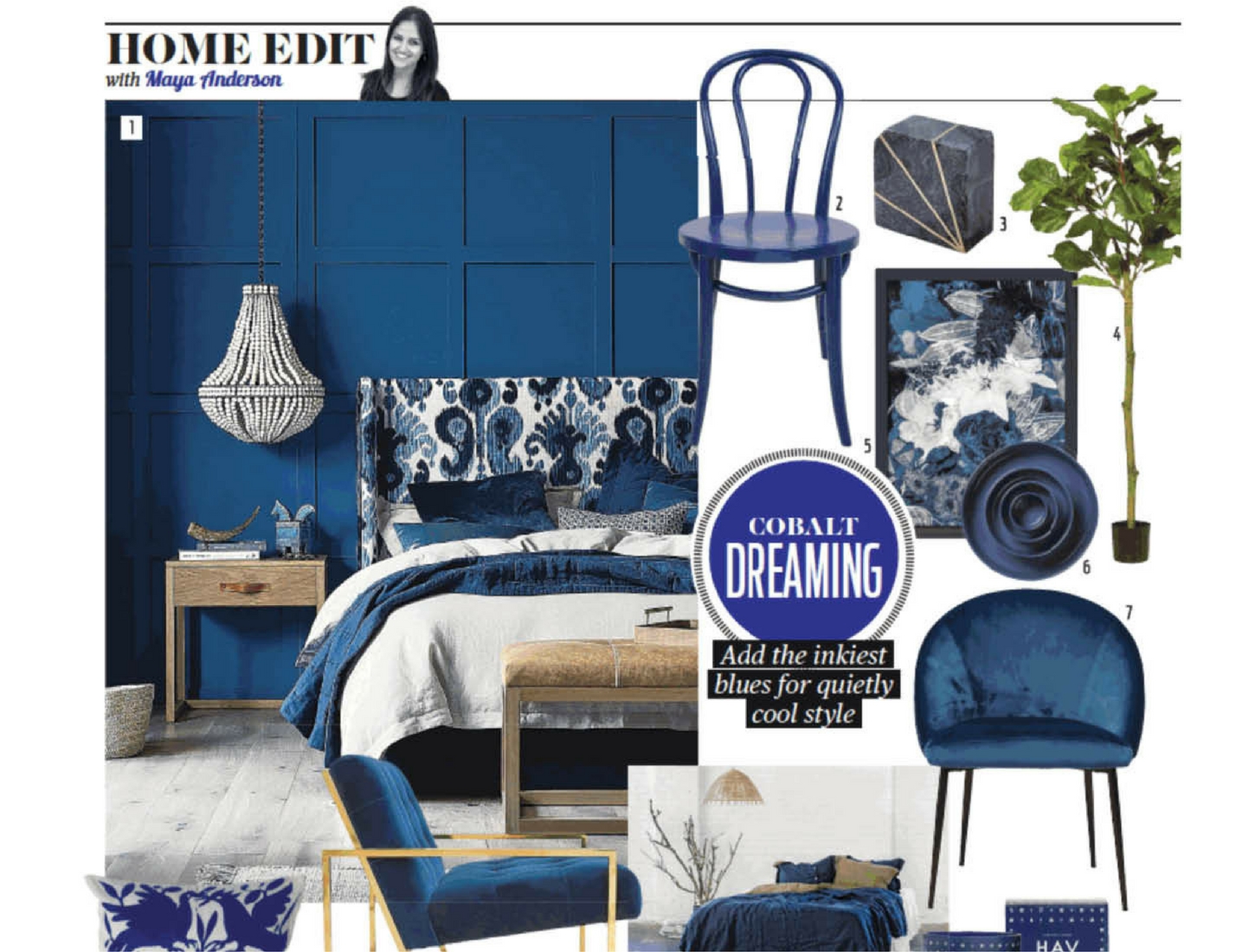 STM, Sunday Times - Heatherly Design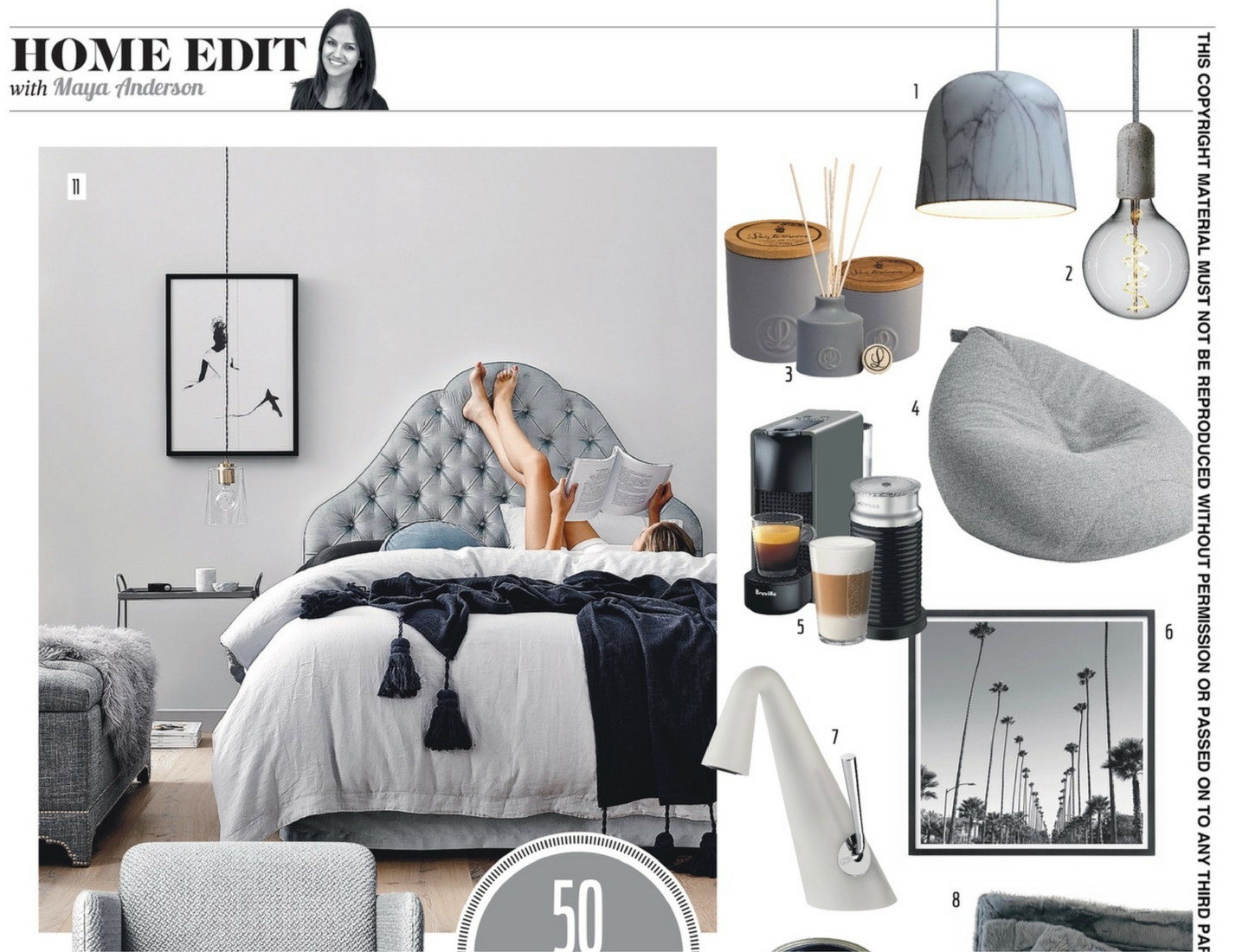 STM, Sunday Times - Heatherly & Concreate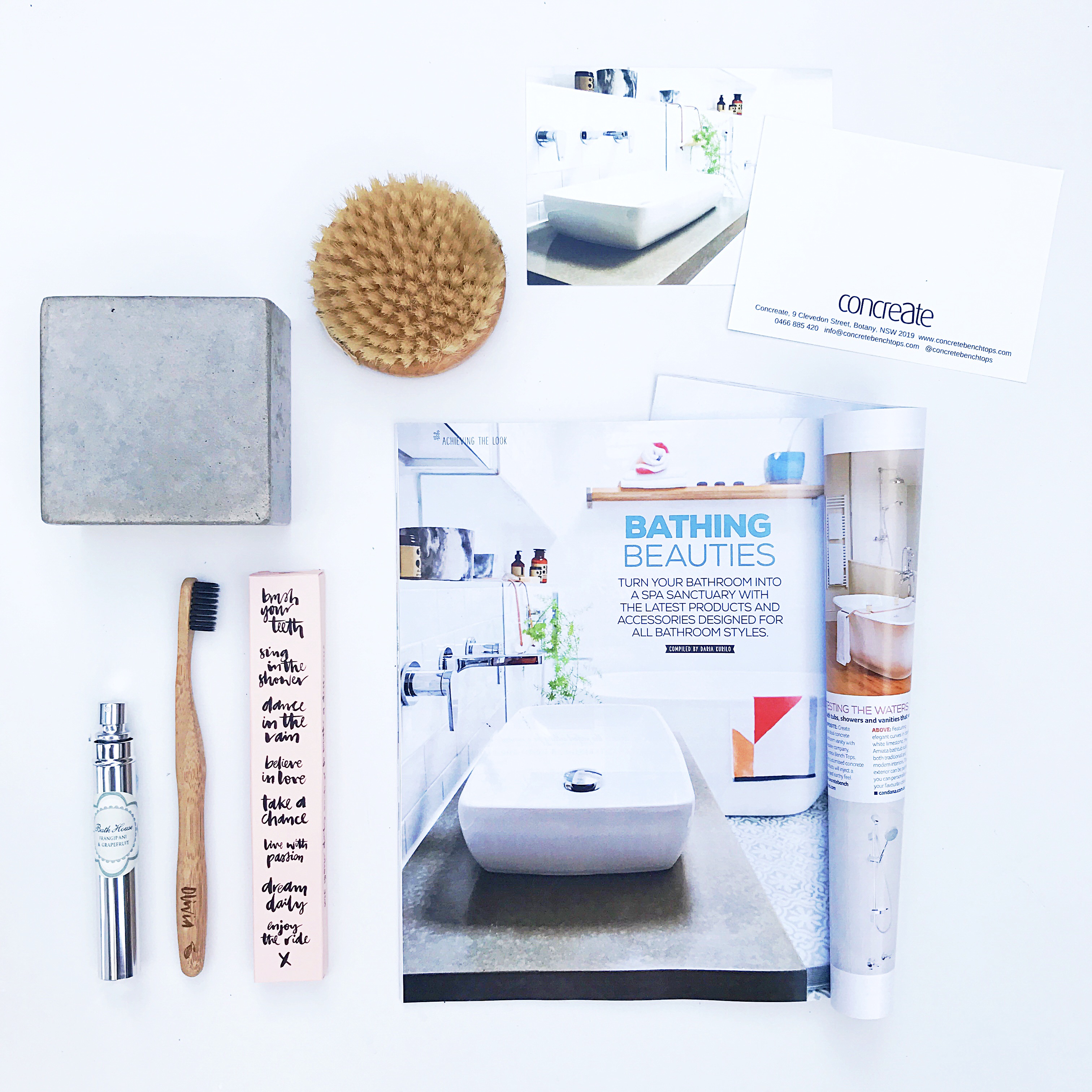 Australian Country Magazine - Concreate
Houzz features - Creative Nature Landscapes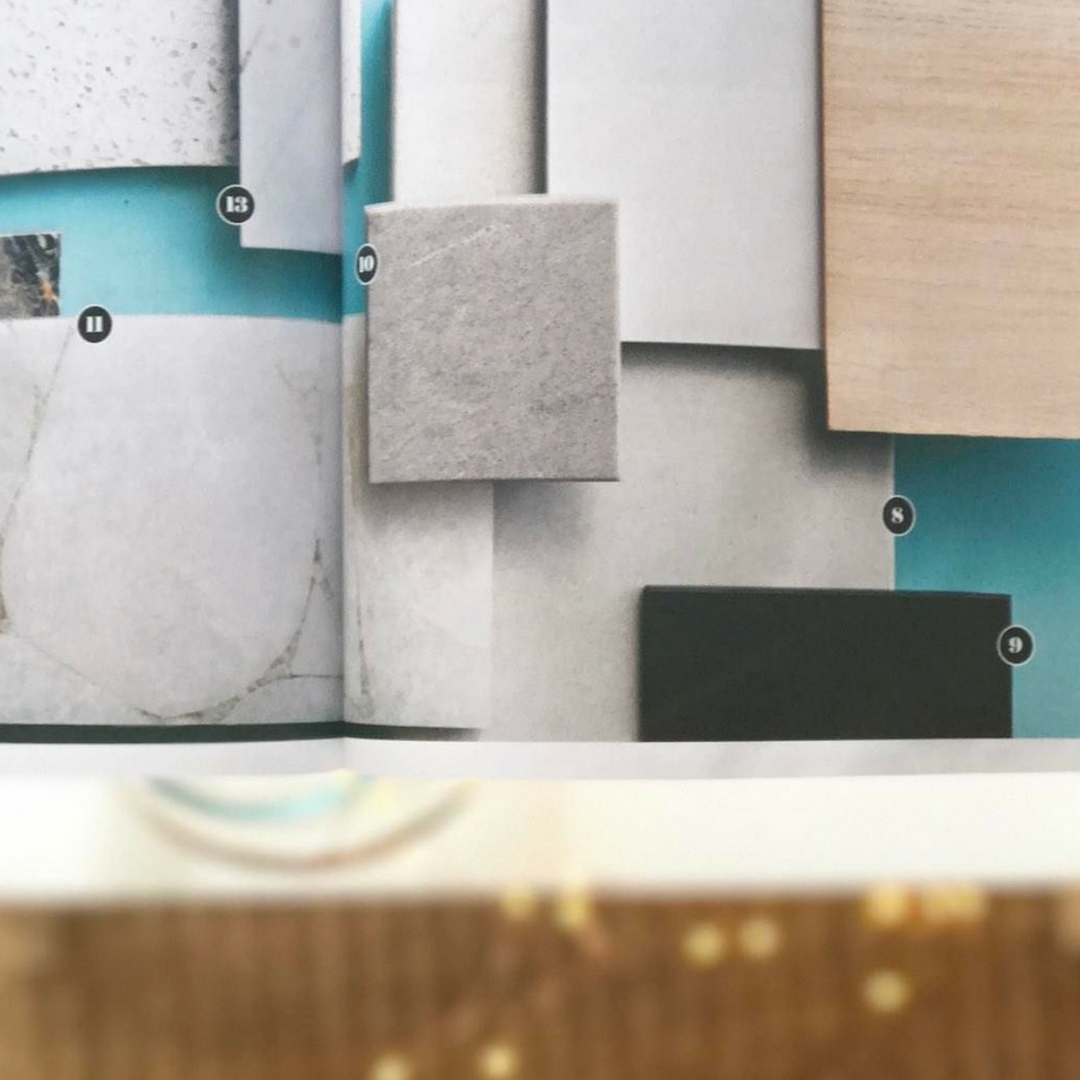 Inside Out Magazine - Concreate
How to decide what to focus on.
First off, we discuss your aims. Then we find out what is or isn't working.
How are you analysing data?
Statistics from Google Analytics will tell us what's working and what isn't. From there we'll be able to best invest that precious marketing budget for a return-on-investment.
However, if you don't have Google Analytics set up, that's OK. I can do that too! We'll conduct a free assessment of your website to analyse the state of play.
Once we know where to focus for your audience and budget, then we nail the mixture of social marketing, blogging, newsletters and so on.
Return On Investment.
It all, of course, comes down to this.
It's only worth investing in content and social marketing if we know your site is optimised to convert leads once they get there.
Our blog posts are written well for SEO purposes and to be shared. Newsletters have lots of trackable links and are integrated with analytics. You get the picture. It's not about marketing 'fluff', it's about getting you results.
Graphic designing for content and social.
Hand-in-hand with written content goes design work. We offer the following in-house as well.
Social post graphics.
Blog graphics.
Flat lays.
Web banners & buttons.
Styling & photography.
Give us a buzz about your requirements. We'd love to help!