New E-commerce Site Takes Online Sales From 0 to 20%
Taking An E-Commerce Site From Zero To Hero
Hearts Desire Homewares came to me at the beginning of last year interested in help with social media content. I took a look at their e-commerce site, asked questions about online strategy and goals, current online sales and so on... It all pointed to needing a brand new site.
This isn't easy for a small business to hear (particularly after investing fairly recently in a new site) and a complete rebuild isn't always necessary, but in all cases I've worked on it has always, always been worth it.
Besides, I'm passionate about delivering websites that look amazing but function properly too, without busting your budget. And there's no point investing in social media if you're going to lose customers when they get to your site (which is why we always do a free site analysis to establish this first)
The Package
Aside from making the site less pink and more professional, it just wasn't working properly.
Here's what we did...
Hired a studio and photographer and styled over 130 products in 6 hours. Phew!
WordPress development including setup of theme.
Web hosting and set up of GSuite.
Onsite SEO.
Google Analytics setup (with complete goal tracking)
Social media integration.
eCommerce - including setup of tax, shipping and payment options.
Organised setup of a PayPal merchant account for easy online transactions.
Sorted out an eBay issue and set up a new store with the eBay plugin which syncs automatically to Woocommerce.
Added a contact form, newsletter sign-up and a blog.
Added Afterpay.
Designed a proper logo.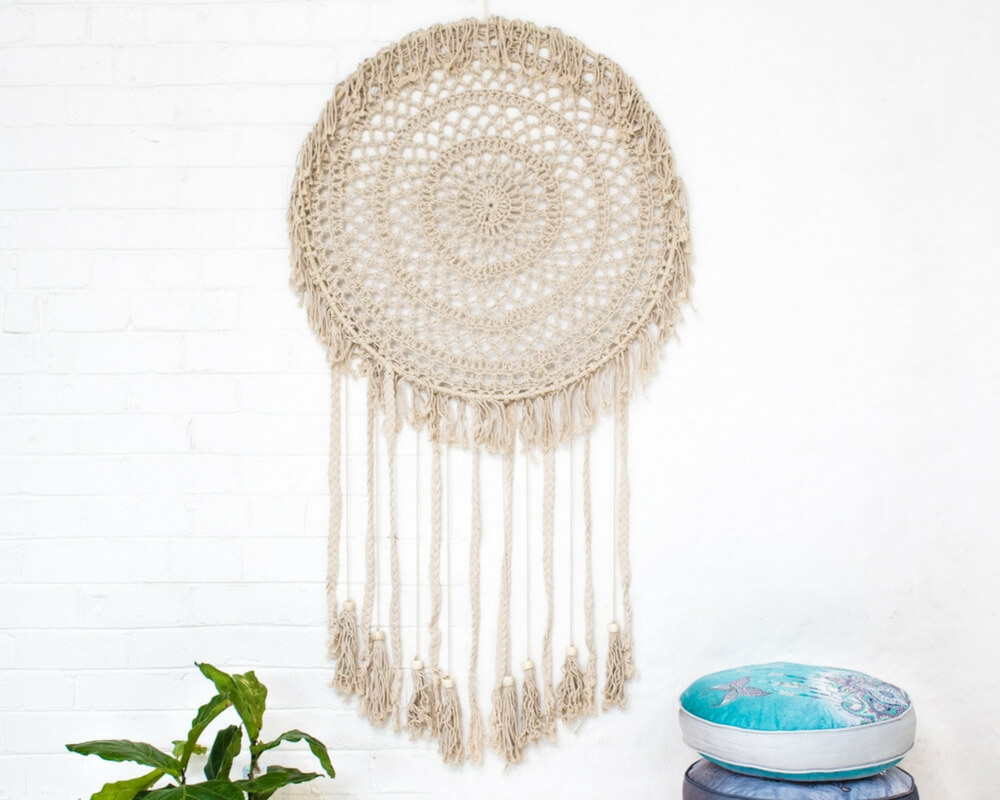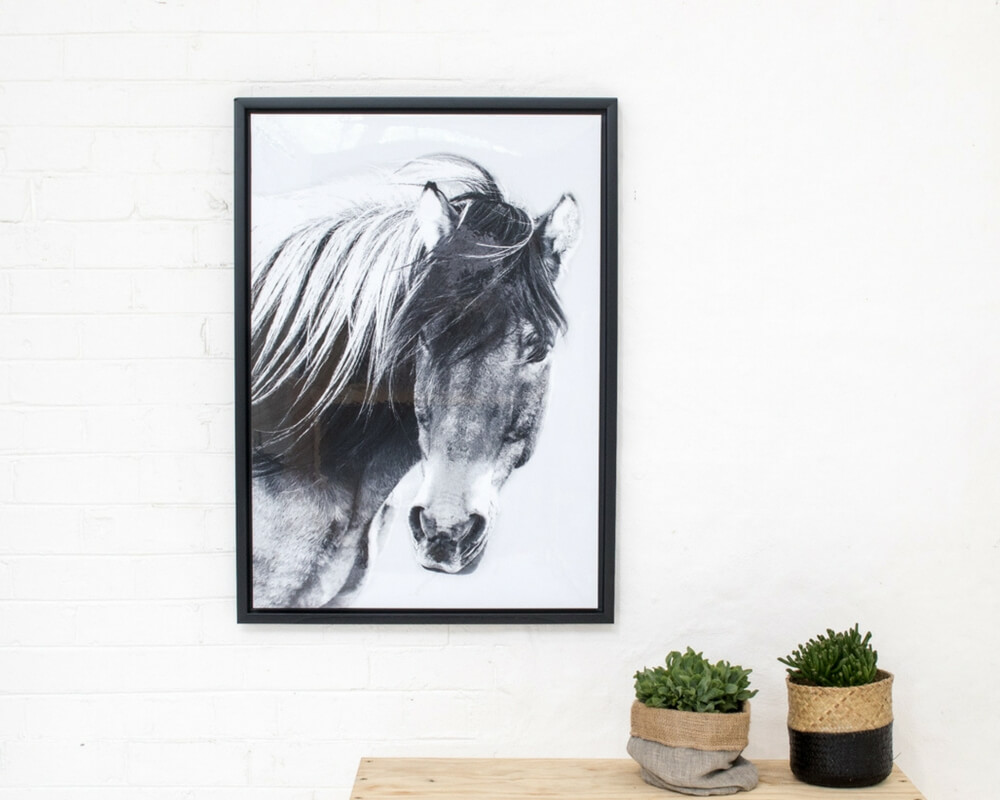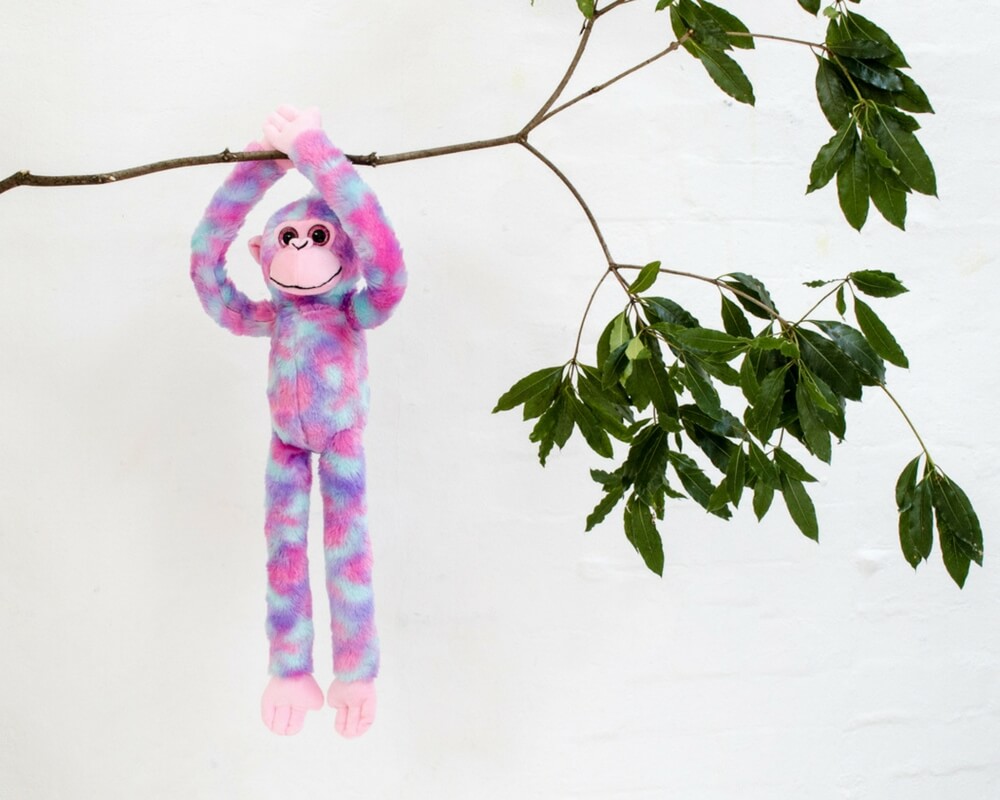 The Outcome
Results have been incredible. Despite being in a crowded sector Hearts Desire Homewares quickly covered their investment and have grown and grown their online sales. They look after their customers and have received fantastic reviews which have also helped to boost their SEO.
We have since built another site for a new wholesale business for them and they have been an absolute pleasure to work with so I couldn't be more delighted for them!
---
Get in touch for a free site analysis or a chat about a new website for your business. Having worked with plenty of agencies, it's not going to be as expensive as you might think...