New Logo Design & Branding. What You Need To Know.
Logo design can sometimes almost be an afterthought for a new business.
When you're starting up your small business, or rebranding, the costs sure do add up and it's always necessary to save where you can.
But here's why it's not worth skimping on your logo…
You may be in a hurry to get your logo design done. You've got a heck of a lot to think about and to invest in. You've heard that you can hop onto websites and get a logo done quickly and cheaply.
In fact, I've had a client do just this. And I completely understand why, but here's where extra costs can occur if you're not sure what you should be getting as part of the package.
When I saw the logo, there was no rationale behind it. It didn't fit with the ethos of the brand and the colours jarred with the new website we'd built. And then, when I asked to see other versions there was only one other.
What's more, it was supplied only as a jpeg file.
Your brand is everything. It will carry through from your website to social media, to printed material such as business cards and even car ads and signs.
Each medium or platform will require different logo design files for web and print. On numerous occasions we have had to step in to create the correct files, which then means it wasn't the cost-saver you expected it to be.
What Should Be Part Of A Proper Logo Design & Branding
A proper consultation with a design brief to complete.
Multiple design options to choose from (number depends on level of package.)
At least one round of revisions to your preferred design.
Supplied with all file formats for digital and print e.g. colour, mono and reverse options.*
A style guide with colours and names of fonts used.
The colour guide should include Pantone, CMYK, RGB and hex codes.
With all this you should resonate with the idea and thought behind the final logo design.
*Which files you should expect to receive:
Colour Palette / Inspiration Board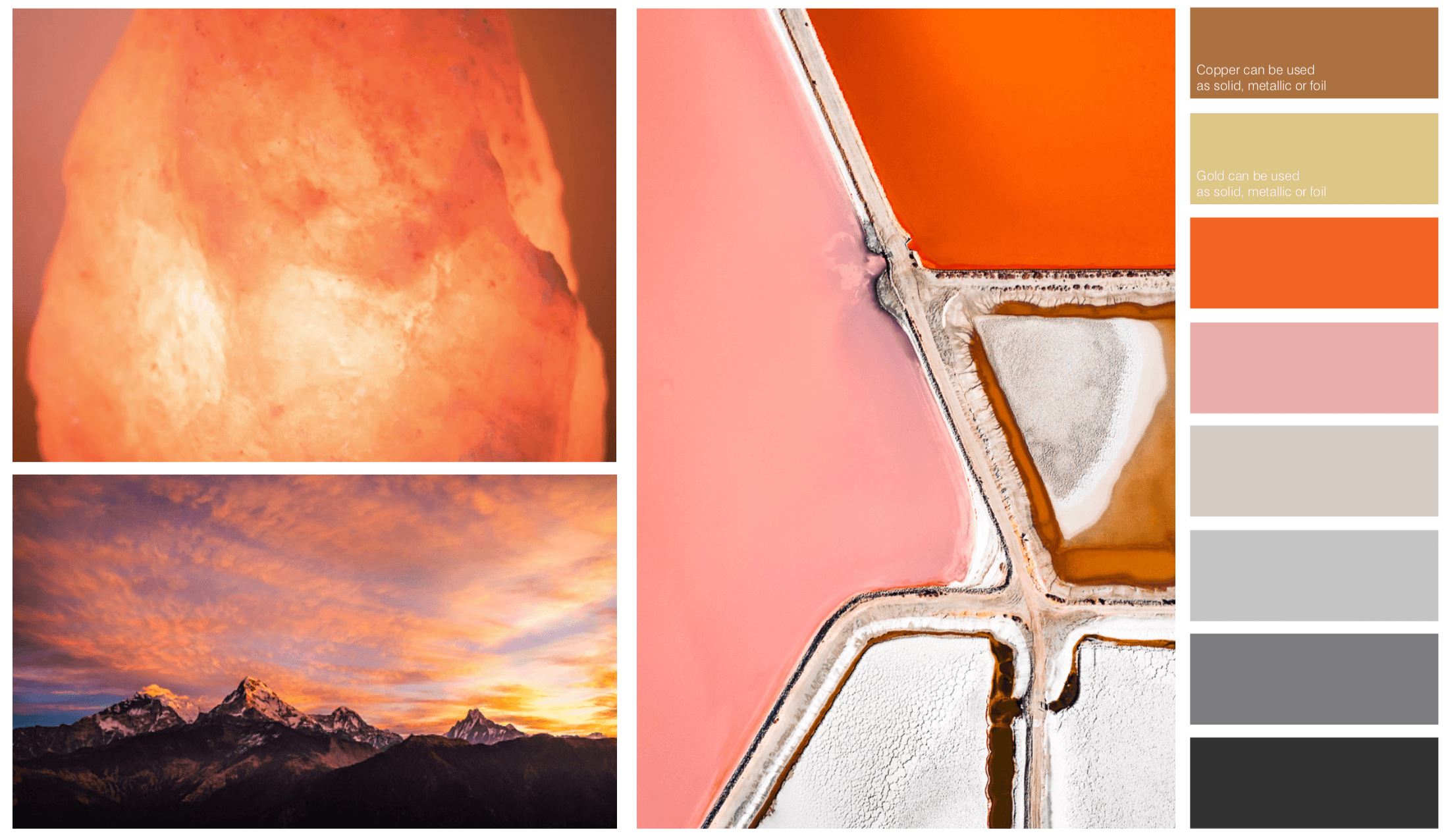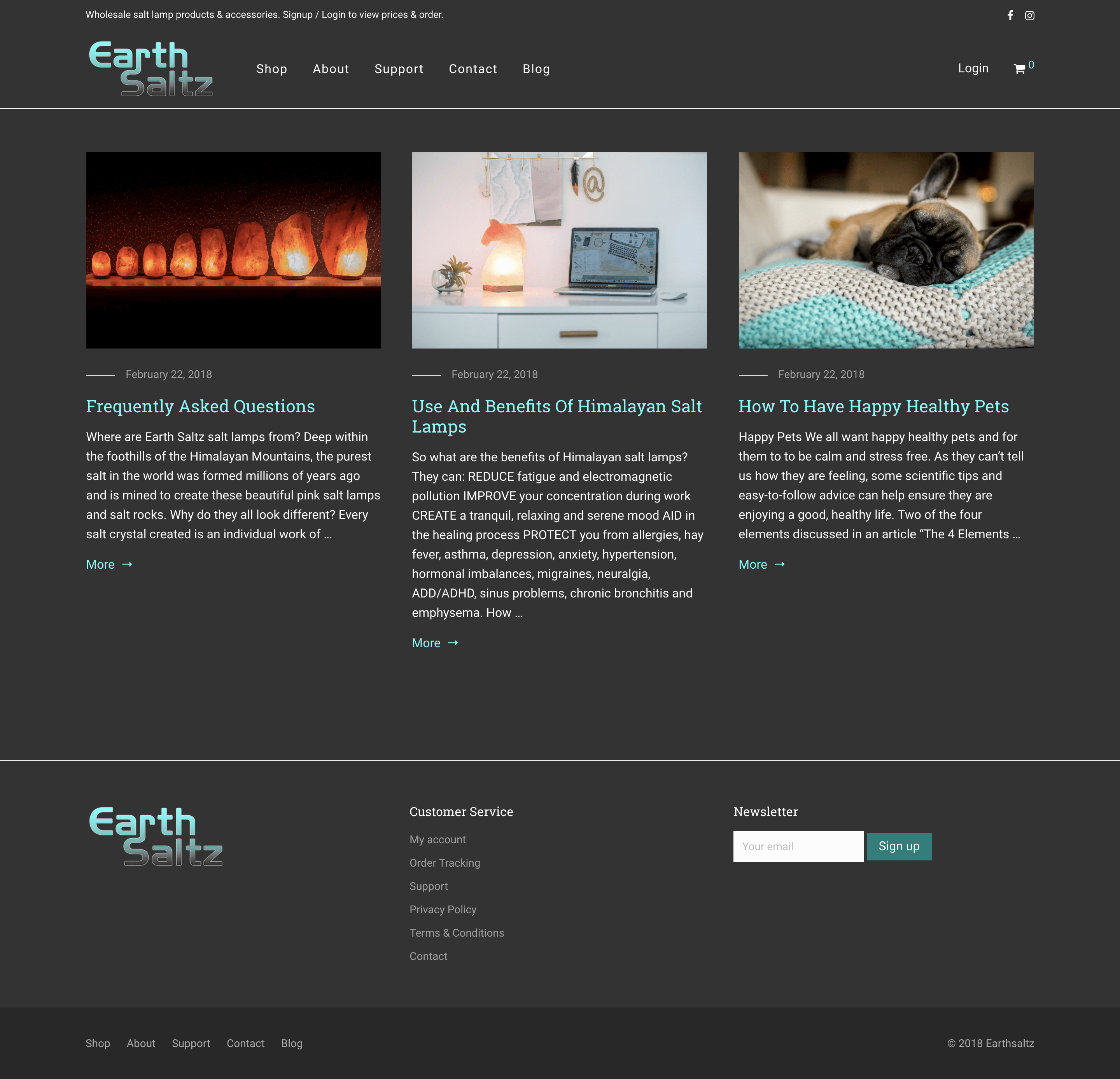 Logo initially supplied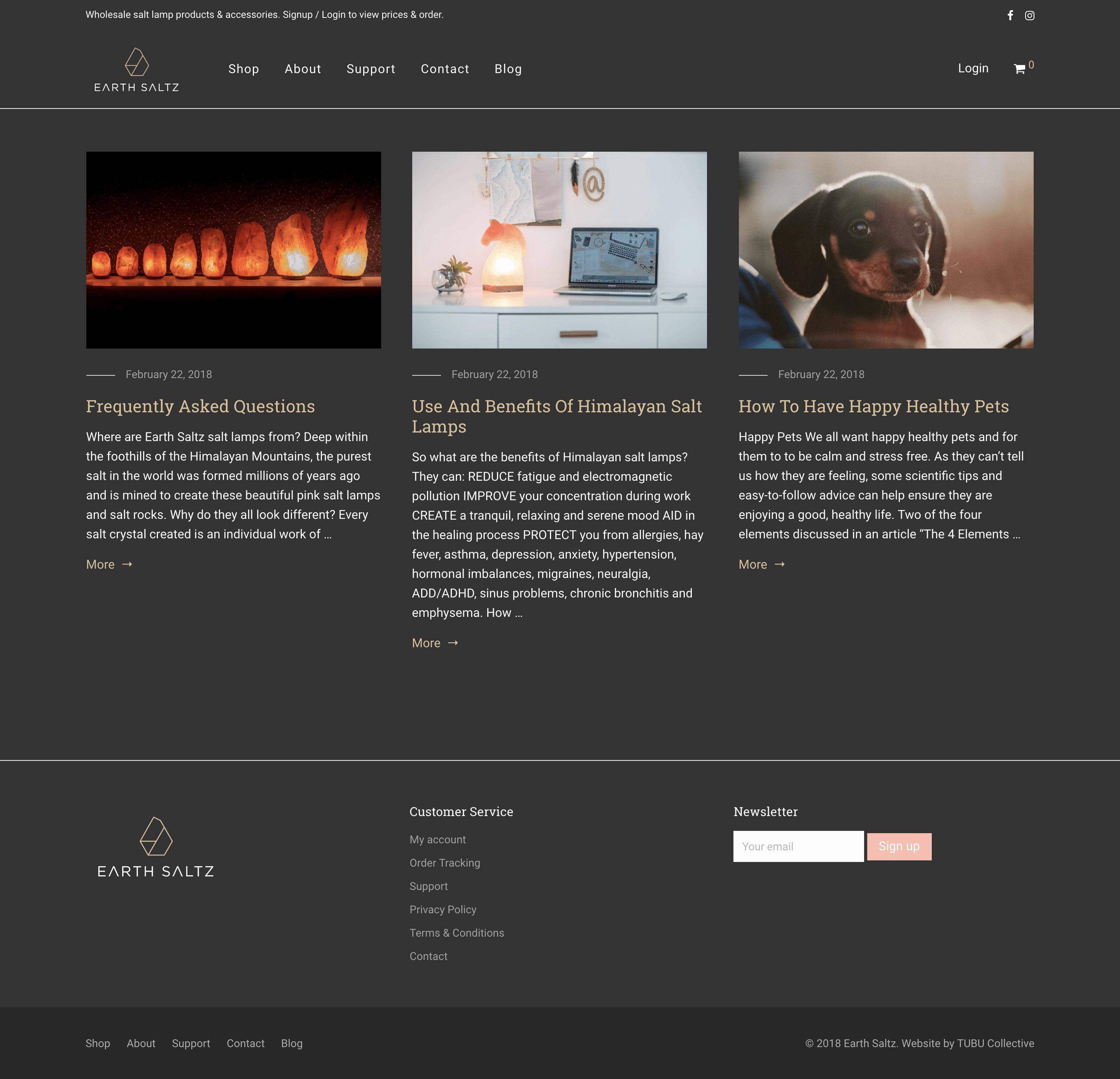 Redesigned by TUBU Collective
After a few months of trading, the original logo was redone through TUBU Collective. Earth Saltz now have a completely beautiful-looking website and brand which has a story and reasoning behind it.
The colour palette is derived from the exquisite salt lamp product images, sunrise/sunset over the Himalayas, aerial shots of salt pans.
The logo version they chose had this explanation around the idea behind it which absolutely captured what they feel and love about their business.
Every salt crystal created is an individual work of art and unique in its own colour, design and shape. Himalayan mineral salt is unique in that the crystals form perfect geometric patterns. This design draws inspiration from these beautiful products by crafting a unique geometric symbol, abstractly drawn from the natural shaped lamps. The A's in the typography are simplified to represent the Himalayan mountain peaks.
What's more, we know all the fonts, colours and have all the right assets to be able to work with this across the whole business and have everything we need on hand.