Small Business Launch On A Small Business Budget.
In 2014 I worked with Green Lullaby on product styling to help launch them into the Australian retail market. They have sole distribution of Eco-friendly kids furniture, storage and play items made entirely of cardboard with designs that are fun, smart, stylish, extremely sturdy and easy to assemble.
I mainly worked on content for the new site, press releases, press coverage, and a product styling shoot to regenerate their brand.
The challenge was that they only had some amateur images and we needed to shoot a range of product and lifestyle images to be able to use on the new website, submit to media etc., and all with a minimal budget.
First up, I contacted some like-minded companies to see if they would be interested in collaborating, and then put a lookbook together.
The result was a bright, vibrant playroom and lots of fresh high resolution photography which was picked up by the press.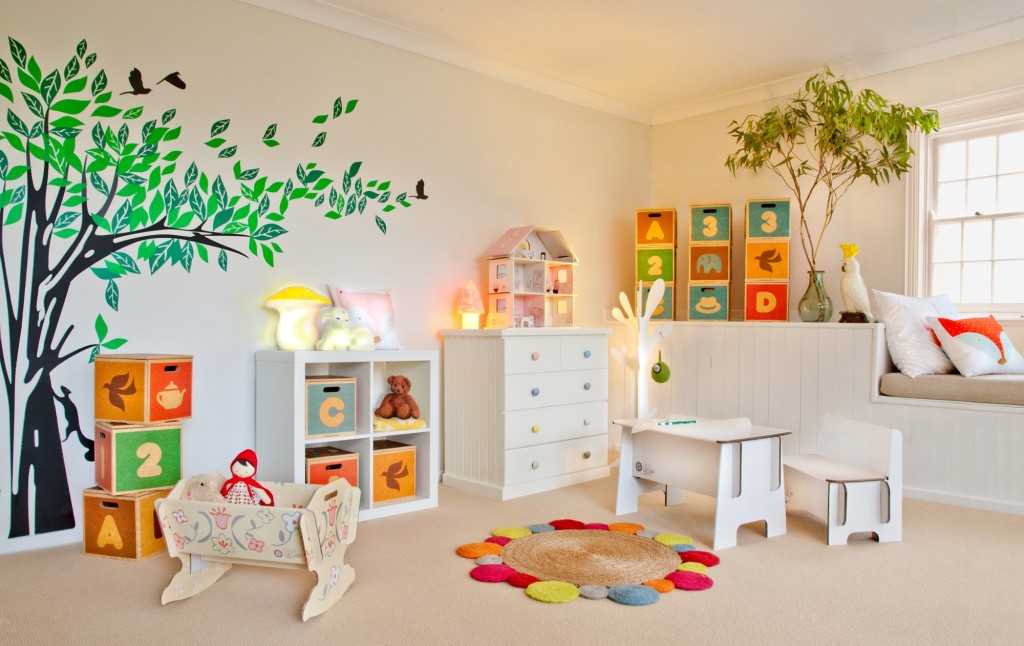 Here is a testimonial from Yariv who heads up the Green Lullaby venture:
"I met Catherine while I was selling Green Lullaby products at a Sydney market.
Her enthusiasm and energy was infectious and I trusted her instinct to take this brand and product sales forward.
The next day I shared the back-end details of the website with her and she set to work writing blogs, setting up an Instagram account and posting regularly, as well as maintaining communication on our facebook page.
There were three main wins which impressed me most:
National exposure in The Canberra Weekly and The Herald Sun's Home Magazine which resulted in a spike in product sales
A clever promotion of Green Lullaby doll's cradle by collaborating with the queen of kids room interiors, Petite Vintage Interiors. This generated many more followers across social media as well as a sell-out of the cradle
A complete regeneration of the brand by coordinating a product photo shoot"
Instagram post by Petite Vintage Interiors, 'Get the Look' from the Green Lullaby Instagram page, and new stockist Habitots store window
Photography: Glen Woodhead