New Logo For A Startup Business
Logo Design
We were approached to take a look at the logo design for a one-year-old startup business called Insignia Crew.
At the time they were just using a simple font but really wanted a proper, sophisticated logo with a symbol that could be used for social media profiles, corporate polo shirts, stationery and so on.
They also needed all the necessary files for print so that they could embark on sponsorships.
THE CHALLENGE 
To add to the normal challenge of fulfilling a client's logo dreams, Insignia Crew had been through the logo design process twice with different agencies already (with no success.)
We were supplied a very detailed brief.  In a way this was a good thing as they knew exactly what they did and didn't but it also meant we weren't free to explore certain avenues.
With such detail came a huge responsibility to get it right!
However, in Round One of concepts, the logo was approved!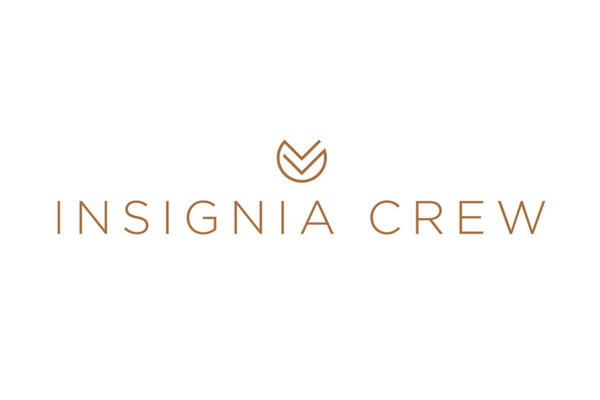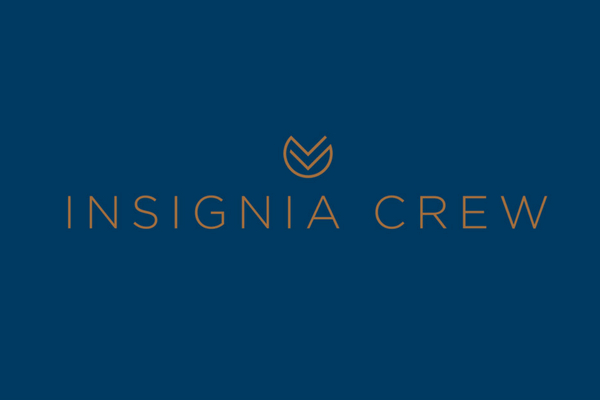 The Design Thinking
The new logo design is quite geometric and abstract.
It uses the Insignia ranking / symbol and also depicts key elements and qualities such as premium, classic, unity and rankings.
You may notice an abstract "handshake" element and represent of supporting each other. The insignia lines also look like arms supporting each other to represent the crew element of the business.
It is a strong design and can easily work across various aspects of the business.
What did the client think of it? Read on!...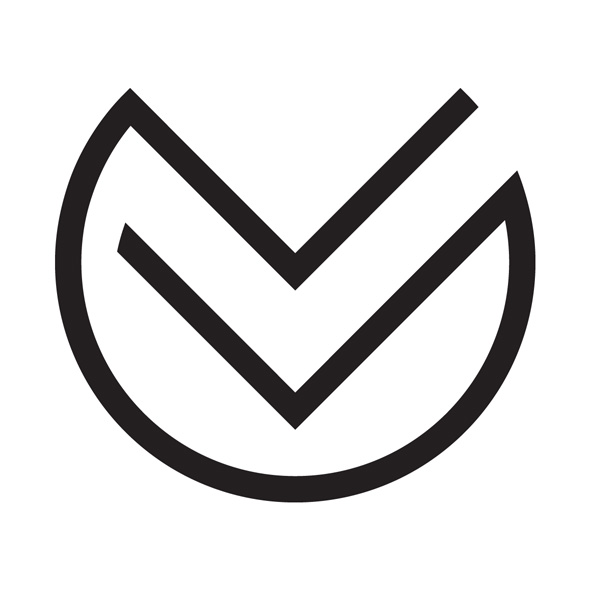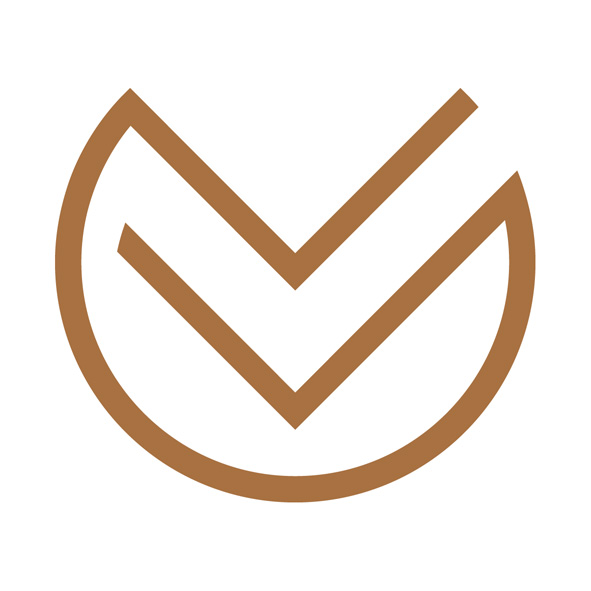 What Did Our Client Think?
"Well, you've nailed it and thank goodness for that! I don't think my nerves or patience could have coped with briefing another designer if it hadn't worked out... I was so nervous opening your attachment to view the examples and was praying there would be a corker in there and there was!
It's a simple/non fussy and clever design, geometrically pleasing to the eye, incorporates the insignia really well, the circle around it softens it, it's classy and modern but timeless." Annalise Holme, Director of Insignia Crew.
Read more about our logo design service.